Sampleite Calçados Lda. It's a familiar company, under the name of a joint-stock company, composed by 6 partners, seated on Rua da Lameira, 4650-738 Varziela. The company emerged on October 17, 1998, starting their work on footware industry.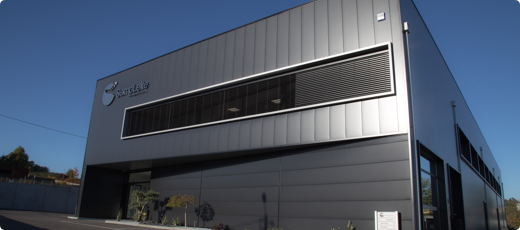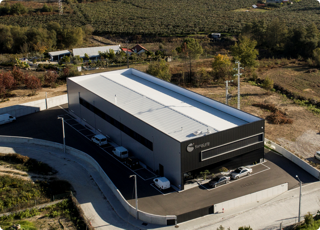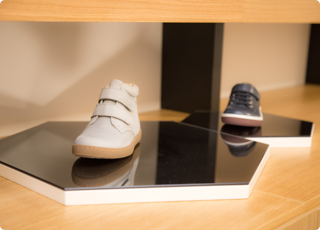 This company devotes exclusively to child footware and exports all of his production.
Despite the difficult start, nowadays Sampleite it's a steady company, with a good portfolio of clients and a PME Leader/Excellence company since 2011.
For more information, contact us
Location
R. da Lameira 4650-738
Varziela – Felgueiras